Jumeirah Group at the forefront of turtle rehabilitation.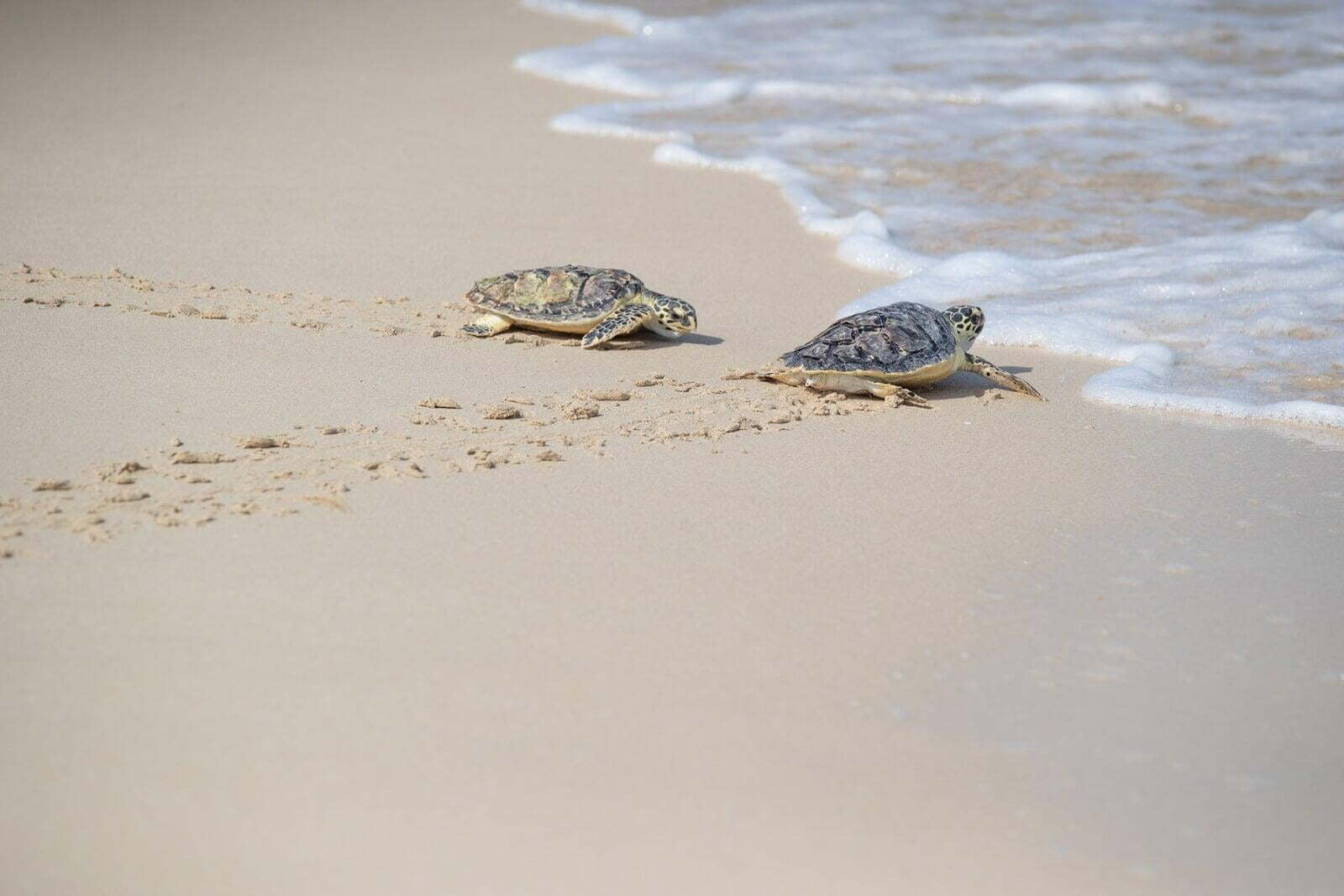 Many a life lesson has been taught to me by the animals that I have been fortunate enough to work with in my 23- year career as a Marine Biologist.
Nowhere has this been more apparent than here in the U.A.E, where Jumeirah Group proudly supports and provides resources for the Dubai Turtle Rehabilitation Project's work with critically endangered stranded sea-turtles, requiring human intervention. As an indicator species, their abundance, distribution, and health in the ecosystem are reflective of local environmental conditions.
Every year we are in awe of the resilience of these amazing reptiles, that have been around for eons, for despite all that is being thrown at them, in the face of adversity, they continue to adapt to the increasing anthropogenic pressures cast upon them. We also witness more and more youth partaking in and being vociferous in the need for all to subscribe to the UN's Sustainable Development Goals, and in our case, particularly SDG-14-Life below water.
Now, more than ever, we need the Voice of Future Generations to be heard, as we grapple with important issues affecting not only the future of the turtles, but also our very own.
As one of the cornerstones of our mission is to educate the youth about the plight of sea-turtles globally, we are fortunate to be in a position to regularly engage meaningfully with them here at the project. We eagerly look forward to reading inspiring stories of these magnificent, ancient, ocean-dwelling mariners and their fight for survival, as seen through the eyes of the next generation of ocean ambassadors!

Favourite childhood book? Robinson Crusoe - Daniel Defoe.
Favourite book right now? Voyage of the Turtle, Carl Safina.
Favourite lesson at school? Biology.
Favourite animal/lifeform? Too close to call between turtles and penguins.
Favourite hero/heroine? Ocean Elder, Dr. Sylvia Earle.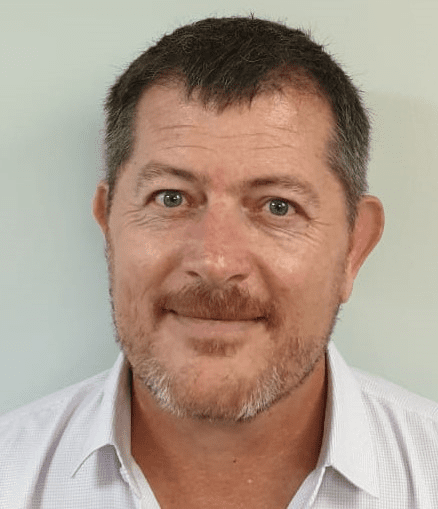 Gerhard Beukes, self-confessed Thalassophile, is the late director of the Dubai Turtle Rehabilitation Project, based at Jumeirah's Burj Al Arab hotel, in Dubai, where his team has successfully rehabilitated and released 1856 sea turtles since project inception.